The

8

Advantages
We are a multinational organisation established in 2002 as an innovative IT & computer peripheral provider with the desire to bring emerging technologies to the digital market.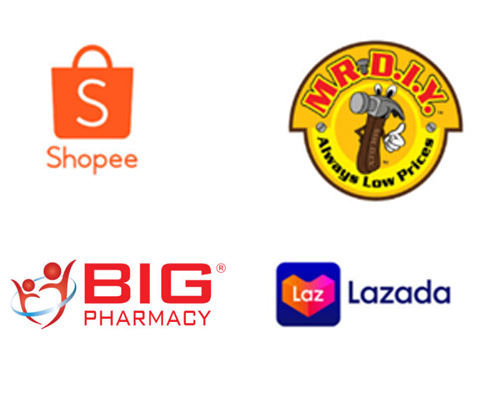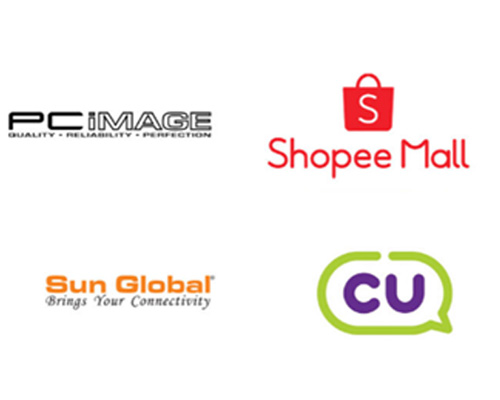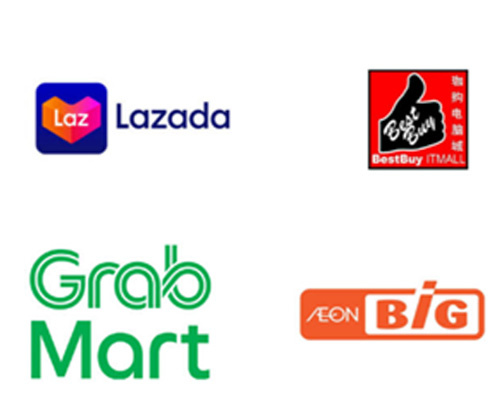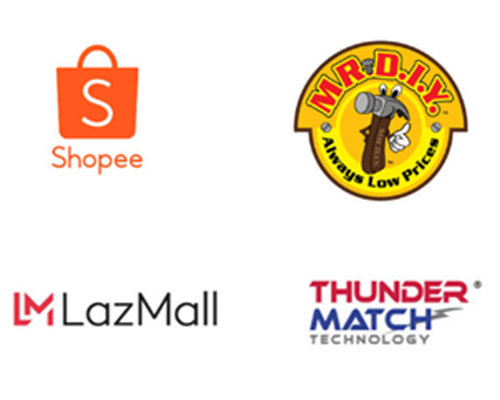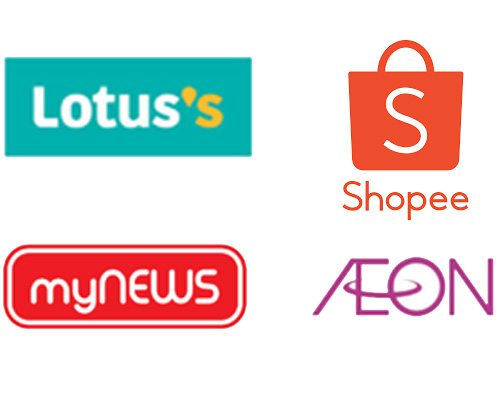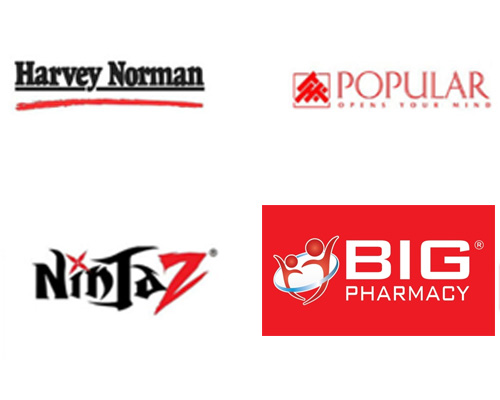 THE 8 ADVANTAGES
20+ BUSINESS PARTNERS
With 20 years of experience in the supply chain and IT development industry, we have active relationships with large retail distributors and convenience stores throughout Malaysia and the SEA market. Getting our suppliers' products in front of Malaysia's and SEA's blossoming technological market.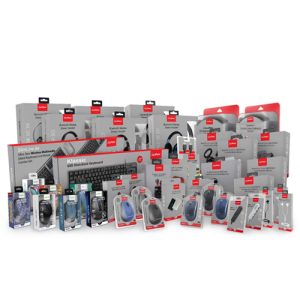 THE 8 ADVANTAGES
Packaging
At Bizcode we understand the outlook of a product is just as important as the way it functions. Our products are all packaged in individual packaging, providing protection and keeping products safe from tampering but also designed to attract buyers and promote product benefits.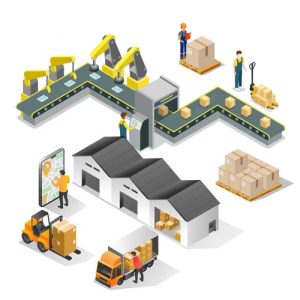 THE 8 ADVANTAGES
Direct From Factory
Working directly with the team that owns a production plant is beneficial to your brand. Most people are aware that direct from factory products are less costly, but they also come with other benefits such as the ability to customise products and easy access to real-time conversations about pricing, timelines, and materials.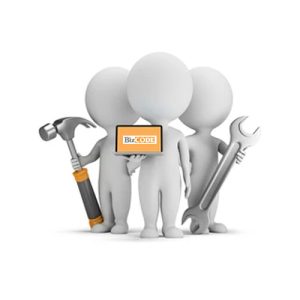 THE 8 ADVANTAGES
Technical Knowledge Services
Our resellers do not need to worry about product knowledge or difficulties relaying product specs. BizCode believes it's important to create reputable products with specifications that our buyers understand and can fully benefit from. We provide technical consultation personnel with technical knowledge for specific circumstances.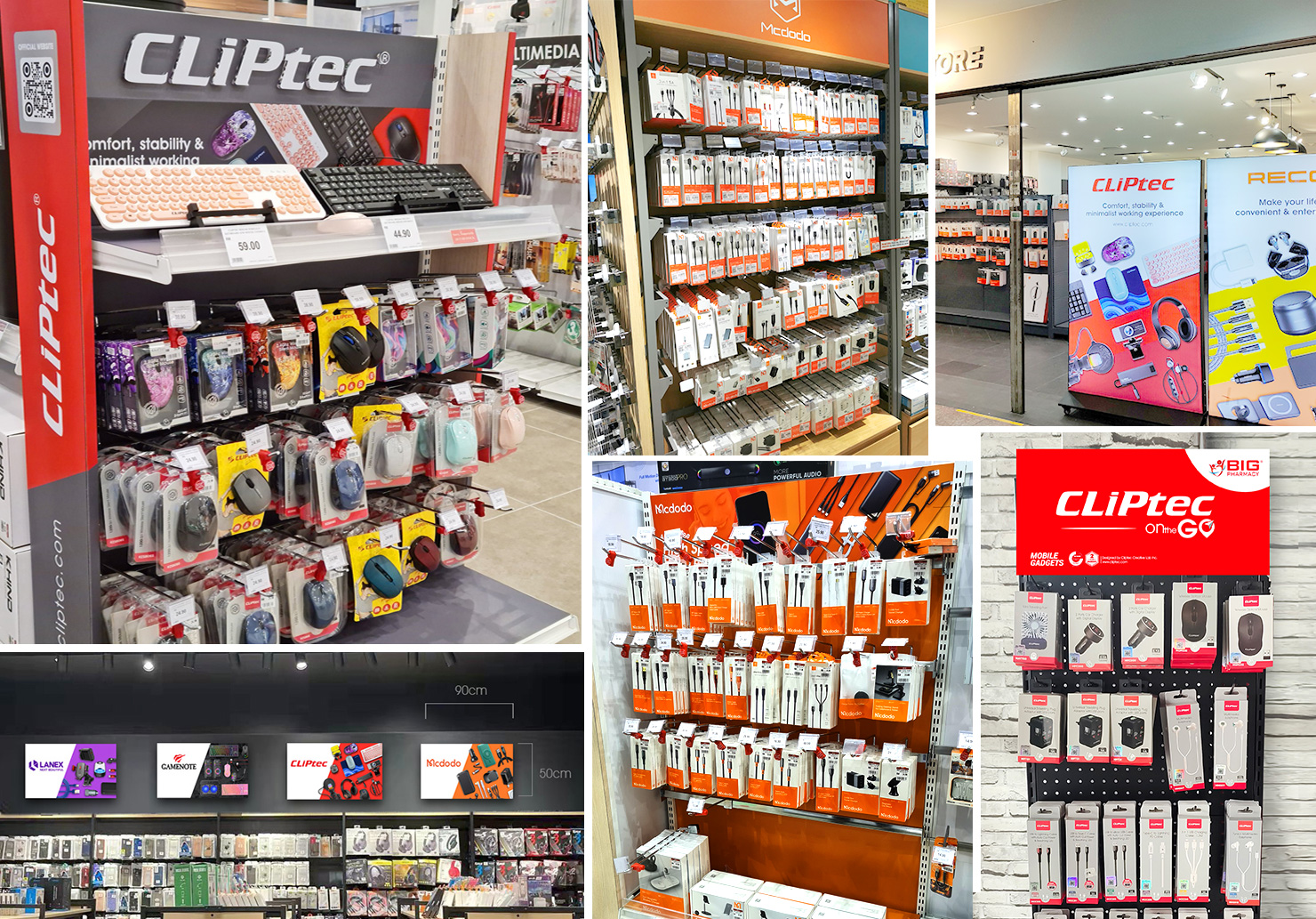 THE 8 ADVANTAGES
Product Display
Bizcode provides all our retail distributors with marketing collateral such as displays, brand magazines and so on. We love collaborating with our distributors to get the best out of our products and finding ways to engage consumers.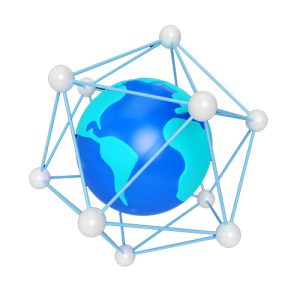 THE 8 ADVANTAGES
International Team
With team members in each country, our clients and suppliers are always connected to the Bizcode network. They are there to support you through the promotion of products via our offline & eCommerce platforms.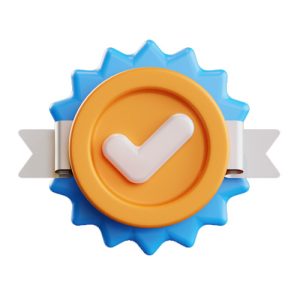 THE 8 ADVANTAGES
Warranties
All Bizcode products are subjected to a 12-month warranty from the date of purchase or arrival.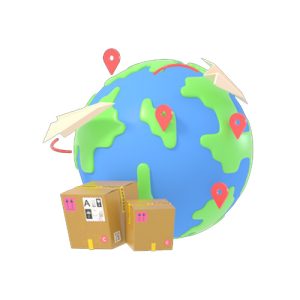 THE 8 ADVANTAGES
Logistic Services
Located outside of Malaysia? Fret not! Our products are exported to more than 30 locations.
WANT TO PARTNER WITH BIZCODE?
WANT TO PARTNER WITH BIZCODE?
A brand looking to sell Computers and Mobile peripherals to Malaysian or a company looking to bring in tech products? Bizcode is here to do just that.
Sign up as reseller now !
See a brand that you are interested in?
Browse our online store for the latest electronic gadgets!
Over 1000 products here !