ONE-STOP
MOBILE ACCESSORIES &
ICT GADGETS WHOLESALE & SUPPLY
Founded in Malaysia, Bizcode Group is the principal of the brand Cliptec & an international retail supplier of 3C technology (computer, communication & consumer electronic) products.
Our products are exported to more than 30 nations around the world, and we also house warehouses and production plants where our ICT solutions are produced.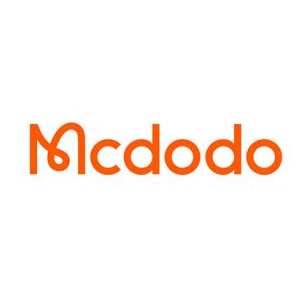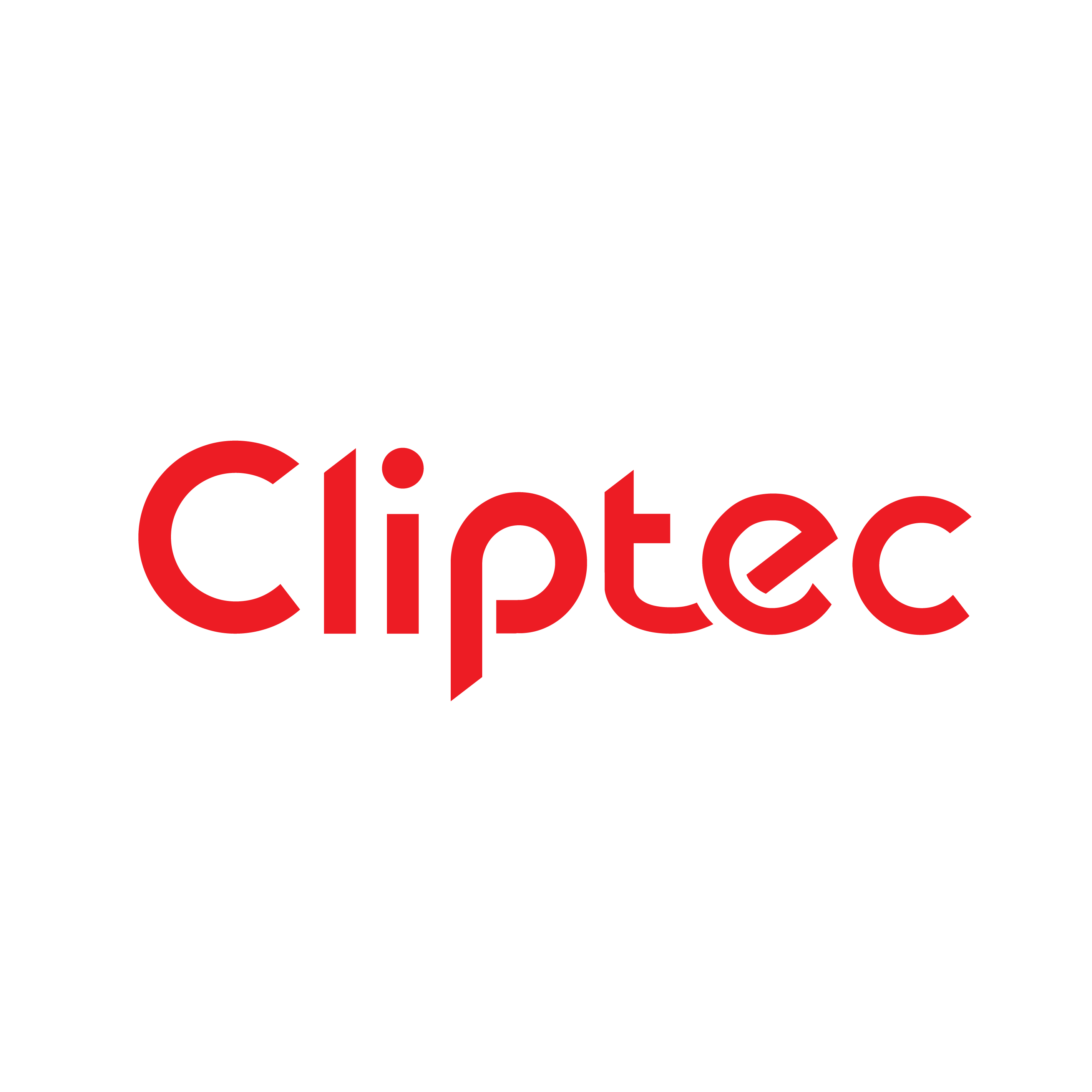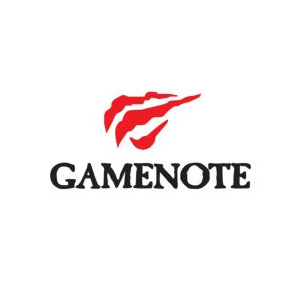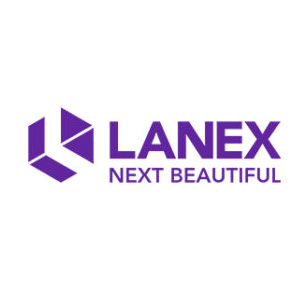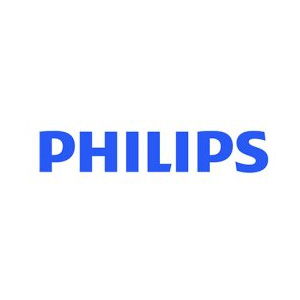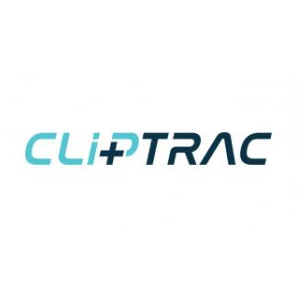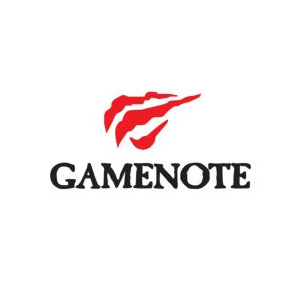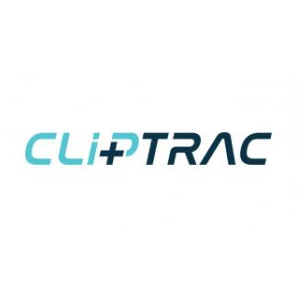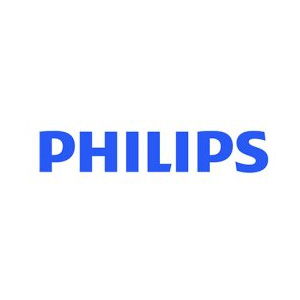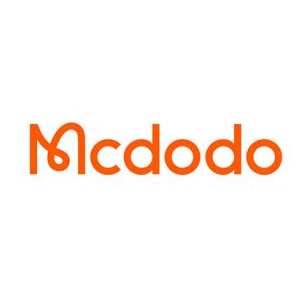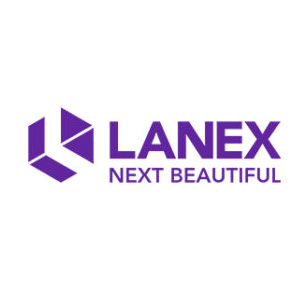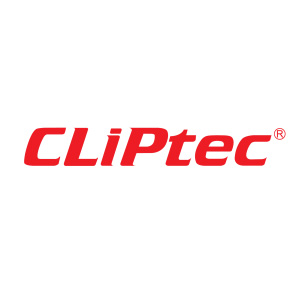 INTERESTED IN BRINGING IN
HIGH-QUALITY

3C PRODUCTS

FROM
LOCAL & INTERNATIONAL BRANDS?
From mobile phone accessories, lifestyle gadgets & home appliances to the products we specialize in, computer parts and accessories. Together with our in-house brands and international brands, we carry a wide array of 1000+ unique technological goods.
YOUR ONE-STOP MOBILE & ICT GADGETS SUPPLY
BE OUR DISTRIBUTION PARTNER
Learn how being a Bizcode electronic appliance distributor & gadget distributor can benefit you!
20+

BUSINESS PARTNERS
With 20 years of experience in the supply chain and IT development industry,
we have active relationships with large retail distributors and convenience stores
throughout Malaysia and the SEA market. Getting our suppliers' products in front
of Malaysia's and SEA's blossoming technological market.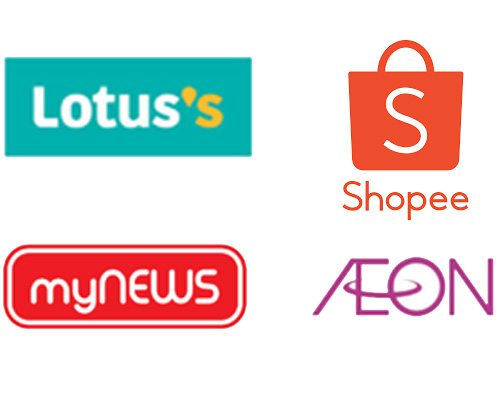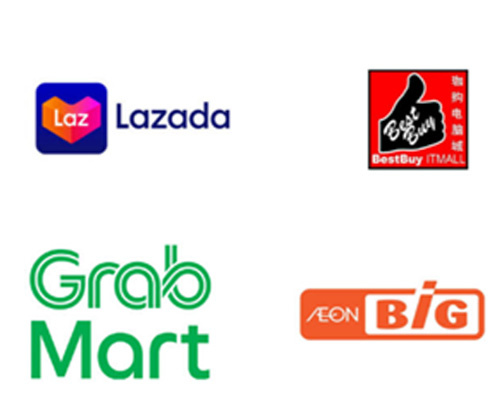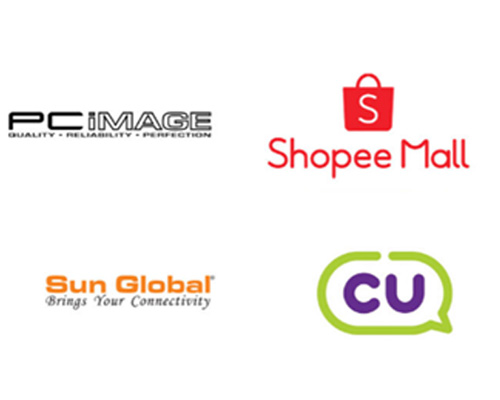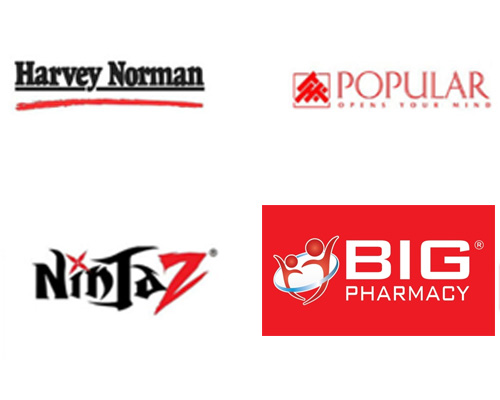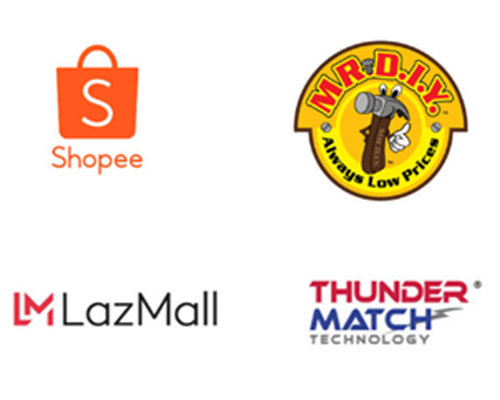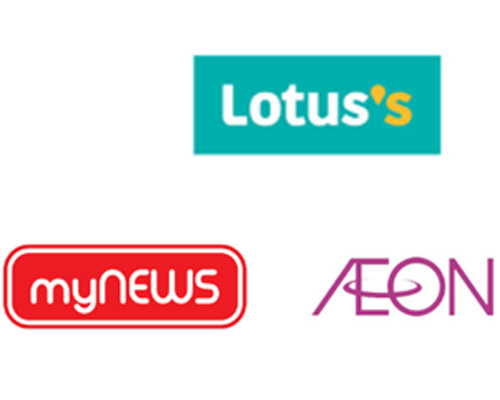 20 years brand excellent
LOOKING FOR A MANUFACTURER
THAT WILL GET YOUR PRODUCTS TO YOU?
We are a multinational organisation established in 2002 as an innovative IT & computer peripheral provider with the desire to bring emerging technologies to the digital market.