Welcome RESELLER, we are your
ONE-STOP Multi brands Mobile & ICT gadgets supply
We are a one-stop service provider in both retail and online distribution channels.
Our commitment is a promise we hold that drives us to constantly push our boundaries in pursuit of excellence and efficiency. We understand our success is based on the appeasement of our clients, hence, we are deeply committed to ensuring that Bizcode can be our client's trusted ICT provider.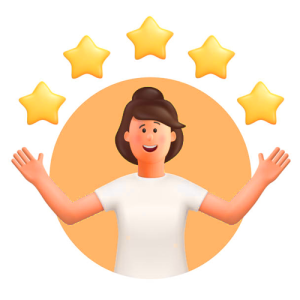 Caring for our consumers  
The products we carry reflect our dedication to our consumers who placed their trust in us with hopes to fulfil their technological needs. We regularly monitor our product and service performance to guarantee that we are committed to not only meeting but surpassing our client's needs and expectations. We would never compromise on quality even while maintaining competitive rates.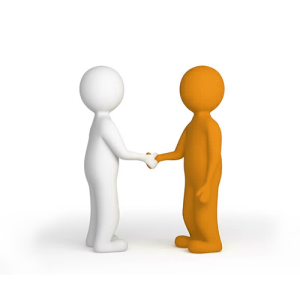 Honouring our commitment
to our partners & suppliers 
Bizcode's commitment to satisfying its partners and suppliers is strongly embedded in our core beliefs. Our strength lies in our capability to pool our mutual expertise and use it to create opportunities. We actively pursue quantitative and qualitative business excellence to cultivate an image that is synonymous with our partners' and suppliers' satisfaction to create a rewarding working environment for our employees.
Aspiring to go beyond 
Bizcode's speed and flexibility in adapting to the latest technology developments have proven that we are more than capable of delivering quality products that are catered to your technological needs. We aspire to create a growing ecosystem that is able to offer solutions and overcome any challenges that may come our way. We strive to be our client's most trusted one-stop solution technology and lifestyle goods, provider.
Our One-Stop Service & Operating System

One-stop services
As a company with a multilingual team specialising in English, Chinese, Malay Language and other languages used in SEA. We can provide localisation, translation and import duties. We have micro warehouses located throughout the nation that makes it easy to get products into the hands of consumers efficiently.
Our network spans over 30 countries and has multiple e-commerce stores and online distribution channels across different platforms and our e-commerce website that gives access to the Malaysian market. These platforms make it easier for our suppliers to get in contact with us as well as us to provide services to customers.
Bizcode Asia Sdn. Bhd.
MOBILE ACCESSORIES & ICT GADGETS



WHOLESALE & SUPPLY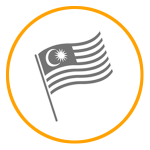 Selling to local consumers
With a growing population of 32.4 million citizens, Bizcode helps our clients sell to local consumers via our e-commerce website and retail distribution channels.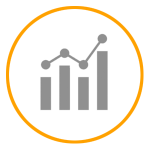 Market Analysis
Comprehending your target audience is essential in every business. Bizcode's analyst team prepares local market analysis reports for our clients, ensuring you stay competitive and informed about key events.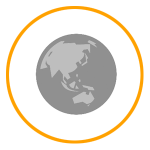 Brand Visibility in the ASEAN market
You can gain exponential product exposure through our social media and e-commerce platforms locally and in our neighbouring nations where Bizcode actively operate and markets such as Singapore, Thailand and other countries.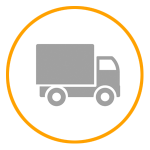 Local logistic services
Local logistic services offered to all our partners encompass local shipping, goods returning and goods exchanging. We handle the day-to-day operations that save you time and resources.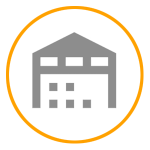 Local warehouse services
Bizcode provides local warehousing to cut costs and transit time from global freight by storing products in our warehouse to serve local consumers.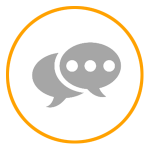 Local consultation
Breaking into the Malaysian and SEA market has never been easier. Bizcode offers local consultation services such as local tax, tariff rate and certification of products.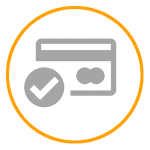 Accessible payment methods
 Bizcode supports an array of payment methods for our consumers to select from, such as "third party gateway or "local affiliate bank accounts" that support international currencies, accessible to clients all over the globe.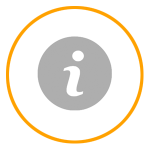 Local customer service
Helps our clients to reduce cost and time on hiring by providing local customer support to omit delays in responses and create more relatable and positive experiences for end-users.
Language translation services
As a multilingual nation with its own variation of international languages with phrases and jargon adapted from Mandarin, Indonesian, Thai, Vietnamese, Tagalog, Tamil and others. Bizcode offers extensive language translation that fully adapts to local culture, which stimulates purchase intention and creates genuine connections with its target audience.
Interested to learn more about how your business can grow with Bizcode?
WANT TO PARTNER WITH BIZCODE?
WANT TO PARTNER WITH BIZCODE?
A brand looking to sell Computers and Mobile peripherals to Malaysian or a company looking to bring in tech products? Bizcode is here to do just that.
Sign up as reseller now !
See a brand that you are interested in?
Browse our online store for the latest electronic gadgets!
Over 1000 products here !